---
Accueil > pratiques > Actualités
Les Jeudis du Genre. Sinéad Moynihan: "Almost an Anachronism: The Dandy, the New Yorker and Maeve Brennan's Herbert Retreat Stories"
le 7 décembre 2017
12h30-14h00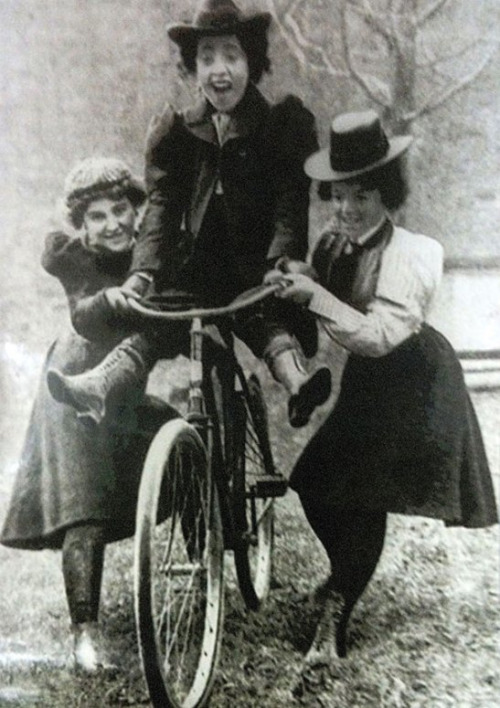 Jeudis du genre
Séminaire les "Jeudis du Genre"
In 1950, Delmore Schwartz reviewed 55 Short Stories from the New Yorker (1949) for Partisan Review, taking to task the New Yorker for what he sees as various kinds of imposture evident in the collection: memoir passed off as fiction which lacks the "authenticity" of either; good writers who write for the magazine "adopt[ing] attitudes and mannerisms which are absent from their serious writing elsewhere"; and the "false impersonation" undertaken by "the engaging reporter or journalist" who attempts to "conver[t] a genuine piece of journalism into a half-hearted short story."[1] The denunciation of artifice of various forms – in this, and other critiques of the New Yorker from about 1937 to 1958 – suggests that a figure long-associated with the magazine and with transatlantic crossing, the dandy, is now outmoded. A year before the appearance of Schwartz's review, Maeve Brennan (1917-1993) joined the staff of the New Yorker and, between 1952 and 1956, published six interlinked short stories in the magazine that may be read as an intervention in contemporaneous critiques of the New Yorker itself.[2] Set in the fictional "snug community" of Herbert's Retreat (likely based on Snedens Landing, New York, where Brennan and then husband, fellow New Yorker staffer St. Clair McKelway, were living), the stories expose the foibles and pretensions of the Herbert's Retreat elite through the sharp wit of the families' Irish maids (RG 3). They are particularly interested in satirising Charles Runyon, a dandy and "a critic of the theater and of literature" (RG 40), who travels from his home in a shabby Murray Hill hotel to the Retreat every weekend to enjoy Leona Harkey's hospitality and (for the most part unfailing) admiration. Drawing on the published stories as well as substantial unpublished material from the archives at the University of Delaware and Emory University, this paper argues that by rendering the dandy, Charles Runyon, "almost an anachronism" and as a refugee from the 1920s, Brennan positions as outdated the urbane style and ironic detachment favoured by the New Yorker from its beginnings in 1925.[3] The stories suggest that the dandy – embodying a particular visual aesthetic and writing style – was a figure with which the New Yorker remained infatuated long after its heyday.


Notes
[1] Delmore Schwartz, "Smile and Grin, Relax and Collapse," Partisan Review XVII.3 (1950): 293-94.
[2] References to Brennan's published Herbert's Retreat stories are from Maeve Brennan, The Rose Garden (Washington D.C.: Counterpoint, 2000).
[3] Robert and Maeve Brennan Papers, Series 2, II.2 Herbert's Retreat, University of Delaware Special Collections, Folder 27.

Cette séance est ouverte aux étudiant.e.s du Réseau de Masters Arpège dans le cadre du
séminaire interdisciplinaire
.
Contact :

Catherine Delyfer
cdelyfer@gmail.com

Lieu(x) :

Maison de la Recherche, salle F315

---
Documents à télécharger :